JULIA ROONEY MUSIC STUDIO
MUSIC EDUCATION THAT RESONATES
OVerview
This in-demand studio of more than 35 students offers music lessons taught in your own home to fit the needs of your busy lifestyle. Julia is an active performer and teacher in Vancouver who welcomes every opportunity to share her joy of music with her students in a fun and supportive learning environment. Julia has the skills, experience, and attitude to help you achieve your musical goals - big or small!
Credentials
Master of Music in Opera, University of British Columbia

Bachelor of Music in Opera, University of British Columbia

Summer Academy Diplomas, Mozarteum University in Salzburg, Austria

Music for Children Teacher Training, Orff Certification Level 1, Carl Orff Canada

Piano & Voice Training, Mount Royal College Conservatory in Calgary, AB

Training at the American Academy of Dramatic Arts, NYC

French Immersion Certificate, Province of Alberta
Experience
Over 5 years of teaching experience

Over 10 years of working with children

Considerable experience working with English Language Learners

Some experience working with students on the Autism Spectrum

Some experience working with students with learning disabilities

Experienced musician regularly performing and teaching in Vancouver
Classes Offered
Singing (All Levels)

Piano (Beginner to Intermediate)

Music & Movement

Music Theory

Musical Explorations
Lesson Information
Convenient classes in your home (Vancouver West Side, other areas to be considered)

Daytime Lessons (Weekday & Weekends) Available

After School Lesson Times Available

Private Lessons (one on one) with the option to create your own Semi-Private Group for Singing, Music & Movement, or Musical Explorations
Not ready to commit to weekly lessons?
If you are an adult seeking sporadic daytime lessons, please visit this page.

If you are a new student, you get to try three lessons before committing to a term, so read on for more information.
Singing LEssons
Recommended for ages 7+

Develop confidence in singing while increasing your range

Learn to breathe properly to support your sound

Learn how to project a clear, healthy singing voice that does not tire easily

Work on voice repertoire in classical, musical theatre, folk, and jazz styles

Julia has helped many students prepare for auditions, RCM exams, Kiwanis Music Festival, musical productions, talent shows, open mic nights, choir concerts, and even for singing in film and television series.

Piano, Digital Piano, or Keyboard required for the lessons

Recital Performance Opportunities Available in the Fall, Winter, and Spring Terms
Piano LEssons
Recommended for ages 5+

Develop musicality and proper piano technique

Learn how to play piano with skill, confidence, and enjoyment

Work through the Faber Piano Adventures Series or Royal Conservatory of Music Celebration Series (Advanced Beginners)

Learn to read music on the staff (treble and bass clefs)

Julia has worked with beginner students of all ages and has prepped students for RCM exams.

Piano, Digital Piano, or Keyboard required for the lessons (it is highly recommended to have weighted keys)

Recital Performance Opportunities Available in the Fall, Winter, and Spring Terms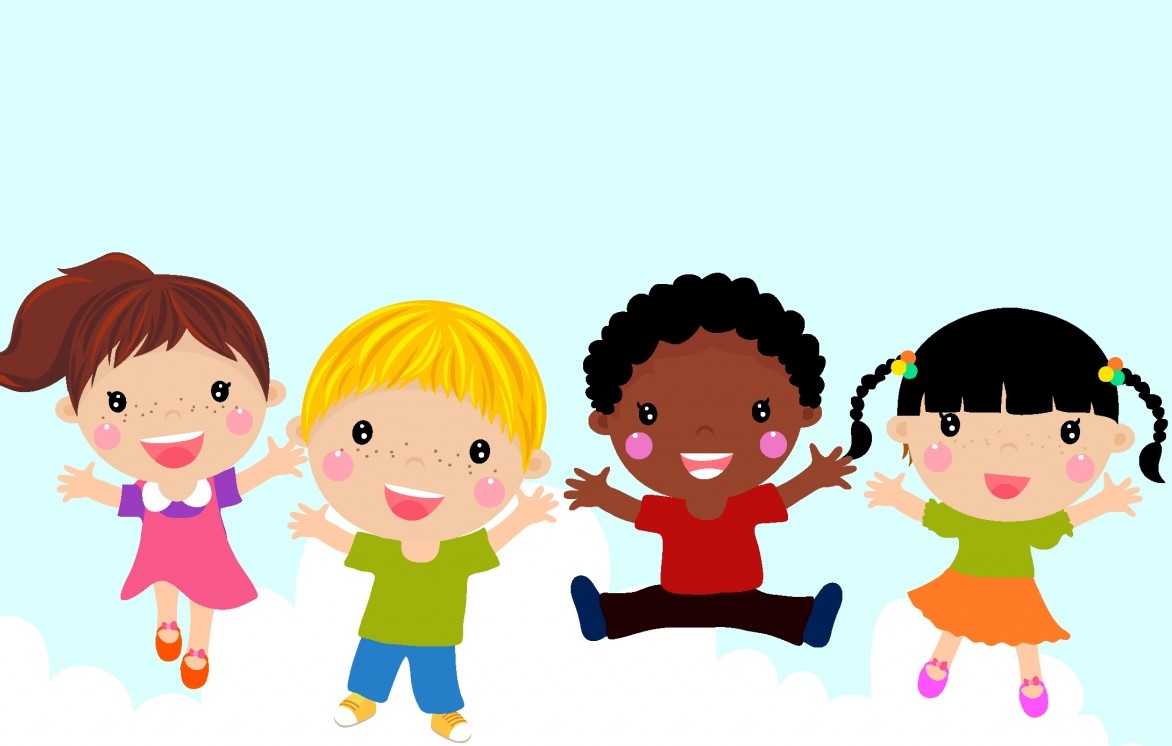 Music & Movement Classes
Recommended for children 3 to 8 years old

Day-time classes available during the week

Classes include singing, actions, and creativity!

You select the classmates by putting together a small group of your child's friends (can also be done as a private class)

Parent participation is required for the first few classes. Following this, parents may enjoy a coffee hour nearby in the home, however each parent is responsible for their own child for the duration of the class.

No required equipment, just an open area is needed
Music Theory Classes
Recommended for ages 8+

Available as an add-on to Singing or Piano lessons

Increase your lesson time by 15 minutes to add Music Theory

Work through levels in the Royal Conservatory of Music Celebrate Theory or Frederick Harris Keyboard Theory book series.

An excellent way for singing students to learn how to read music
Private Lesson RaTES
No taxes or travel surcharges

$50 for a 30-minute lesson

$60 for a 45-minute lesson

$70 for a 60-minute lesson or for two 30-minute lessons at the same location
SeMI-Private Class RaTES
For Singing or Music & Movement classes only

No taxes or travel surcharges

4 Students is $25 each for a 60-minute lesson / $16 each for a 30-minute lesson

3 Students is $30 each for a 60-minute lesson / $20 each for a 30-minute lesson

2 Students is $38 each for a 60-minute lesson / $28 each for a 30-minute lesson
Studio Recitals
Studio recitals are held two times per year typically in February and May.
Registration & Billing
New students are not required to register for a term until they have tried 3 lessons. Following the initial 3 lessons, you may decide to register for the remainder of the term. (Please note that for the Fall Term, I do anticipate filling my studio, so please complete the initial 3 lessons in the summer to ensure I am the correct fit).

After your registration has been processed, you will receive a detailed invoice of your lesson time, dates, and total.

In order to confirm/hold your lesson time, you must pay for the full term or split payment into 2 installments.

Cash, Cheques, and Interac E-Transfers are accepted.

Receipts will be issued via email each time payment is received.
LESSON TERMS:
For information on the current term, please view the Registration Page

Fall Term: September to December

Winter Term: January to March

Spring Term: April to June

Summer Term: July & August (No set term dates. You decide how many summer lessons you'd like and when, and we set the schedule in advance)
STUDIO Cancellation Policies
Lessons are scheduled weekly at the same time for the duration of a term (with the exception of summer).

You are allowed to cancel 2 lessons per term. A minimum of 24 hours notice is required to cancel a lesson to be eligible for a make-up lesson. A maximum of 2 make-up lessons is allowed per term.

If Julia cancels a lesson due to her non-availability, it will be rescheduled as possible or carry over to the next term as credit. A lesson cancelled and rescheduled by Julia is not counted as a make-up lesson.
A Little Bit About JULIA ROONEY:
I come from a very musical background partly because I just began to sing all the time from the age of three. I loved music classes in preschool so much that I asked for a piano for my fifth birthday. I began taking piano lessons and enjoyed playing and singing at the same time so I asked to join a choir at age 6 and asked for private singing lessons at age 7. Growing up (first in Saskatoon, then in Calgary), I enjoyed competing in local music festivals in classical voice and musical theatre while continuing to play piano and study music theory in the RCM system as well. I decided to make opera my focus in post-secondary education (BMus & MMus, UBC), but continue to enjoy a variety of musical styles and instruments.
Currently, I am an active musician and teacher in Vancouver, a member of the Vancouver Opera Chorus, and have performed with the Vancouver Symphony Orchestra, North Shore Light Opera, Heroic Opera, Opera Mariposa, Bard on the Beach: Opera & Arias, UBC Opera, UBC Symphony Orchestra, Applause Musicals, Fear No Opera (Victoria), Westben Arts Festival Theatre (Ontario), and the North Czech Philharmonic, as well as on tour across BC with Vancouver Opera in Schools during the 2013-2014 season. My private music studio was officially established in 2015 after teaching on and off for a number of years. In the spring of 2017, I held my first studio recital, which now happens 3 times a year in the Winter, Spring, and Fall terms. Additional teaching opportunities have included Extra-Curricular Music Instructor at Capilano Elementary School (North Vancouver), Group Singing Instructor for Lights Up Musical Theatre Camps (Richmond Location), as well as teaching many audition-prep classes and coaching on-set for local actors.