This July, Julia makes her debut with Heroic Opera as Second Witch in Macbeth - Verdi's take on the infamous Scottish play by Shakespeare. Stage director Jeanine Fynn and musical director Perri Lo, bring this dramatic tale of ambition and greed to life at the Orpheum Annex Theatre. This fully-staged production will accompanied by piano and sung in Italian with English translations. Andrew Greenwood stars in the title role along side Melissa Ratcliff as Lady Macbeth.
Julia receives the 2018 Broadway World Vancouver Award for Best Actress in a Musical (Professional) for her performance as the Baker's Wife in Into the Woods with North Shore Light Opera in May 2018 at Centennial Theatre in North Vancouver. This production also took home the award for Best Musical (Non-Professional), and Best Actor (Professional) which was awarded to Paul Just who played Cinderella's Prince.
Don't miss Julia Rooney as she makes her debut with Opera Mariposa as they launch into their 2018-19 season by bringing a classic Mozart opera into the 21st century! Directed by Robin Hahn, Così fan tutte, is a rollicking tale of disguise, scandal and romantic antics, set at a beachside resort and brought to life by a talented cast of multi-award-winning artists from across North America and Europe.
Julia is looking forward to another great season with Vancouver Opera! You can catch Julia onstage at the Queen Elizabeth Theatre this October in a lavish Art Nouveau production of Franz Lehár's operetta The Merry Widow with vibrant direction by Canadian Kelly Robinson. In the new year, Julia joins the new roaring 20's production of Puccini's La Bohème by Canadian designer-director duo André Barbe and Renaud Doucet, and during the third annual Vancouver Opera Festival, Julia will appear in Gounod's sublimely melodic masterpiece of 19th century French opera, Faust.
Julia is excited to join North Shore Light Opera in the role of The Baker's Wife in Stephen Sondheim's fairy tale mashup, Into the Woods. The production runs for 5 show May 9-12, 2018 at the Centennial Theatre in North Vancouver.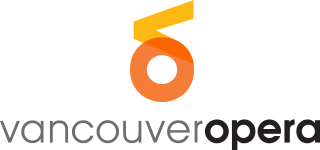 Julia has been named a recipient of a Vancouver Opera Chorus Endowment (VOCE) Grant for Professional Development for the third consecutive year. Julia's 2017 project funded by the grant includes a Performance Masterclass Series with Patrick Street Productions; Voice Lessons with Bass-Baritone Daniel Okulitch; Coachings with Tina Chang; Dance Classes at Harbour Dance Centre.
With less than a month to go, Julia is excited to be part of the Inaugural Vancouver Opera Festival which runs from April 28th to May 13th, 2017. Julia will appear as the Paralegal and chorus in Dead Man Walking, and in the chorus for Otello. Vancouver Opera celebrates theatrical and vocal arts by presenting 3 stunning new productions, several special events, and numerous engaging community activities.
Featuring music from Lehar's The Merry Widow, The Land of Smiles, Frasquita, Giuditta, and more by Mozart, Zeller, and Johann Strauss, Julia rejoins tenor Eric Schwarzhoff and pianist Richard Epp for Operettennachmittag with the German-Canadian Benevolent Society of BC.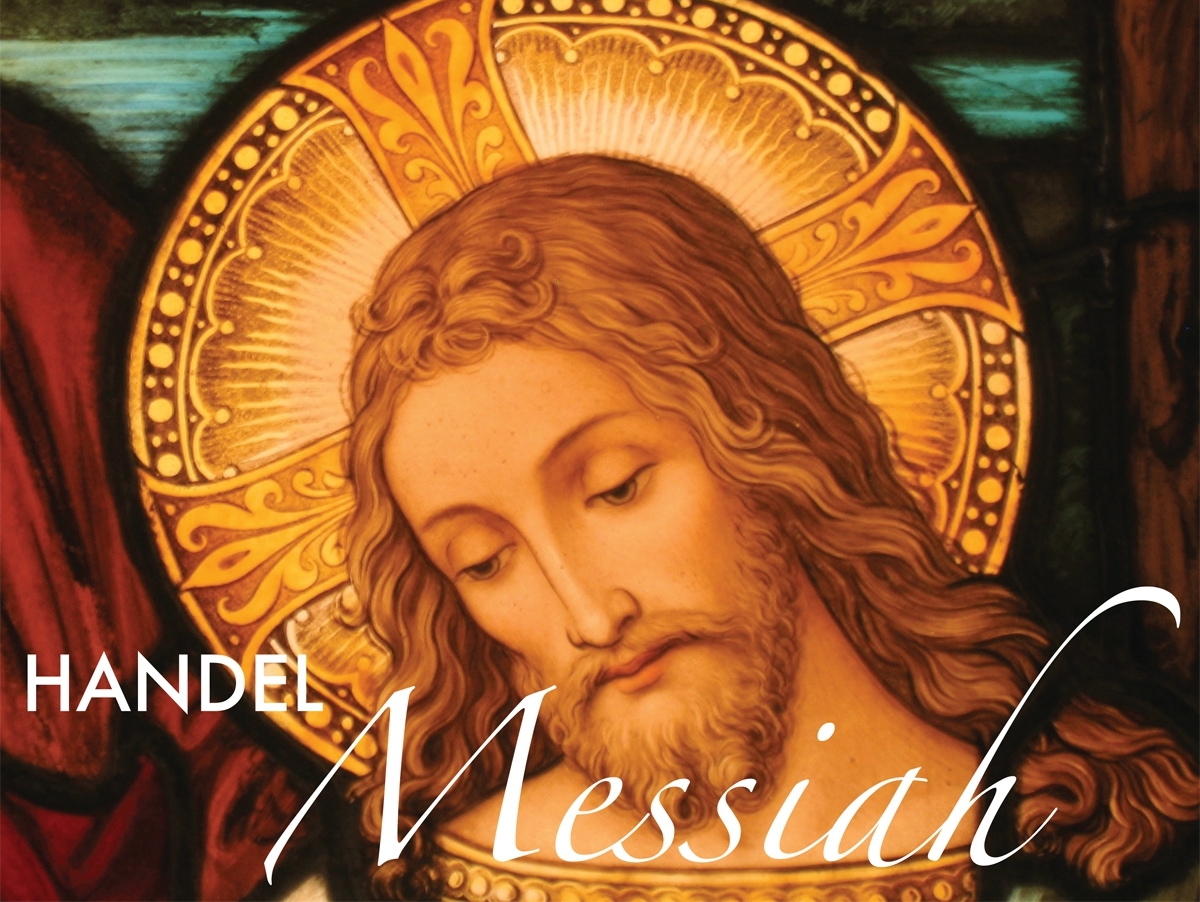 Julia is excited to appear as a soloist in this holiday favourite with sing-along choruses at Knox Presbyterian Church, Calgary under the baton of Paul Grindlay.
JuLy 22, 2016
Joining 17 other singers from across Canada, Julia will perform a series of concerts in Montreal this November as a 2016 Laureate of Jeunes Ambassadeurs Lyriques with Théâtre Lyrichorégra L20.
JUNE 21, 2016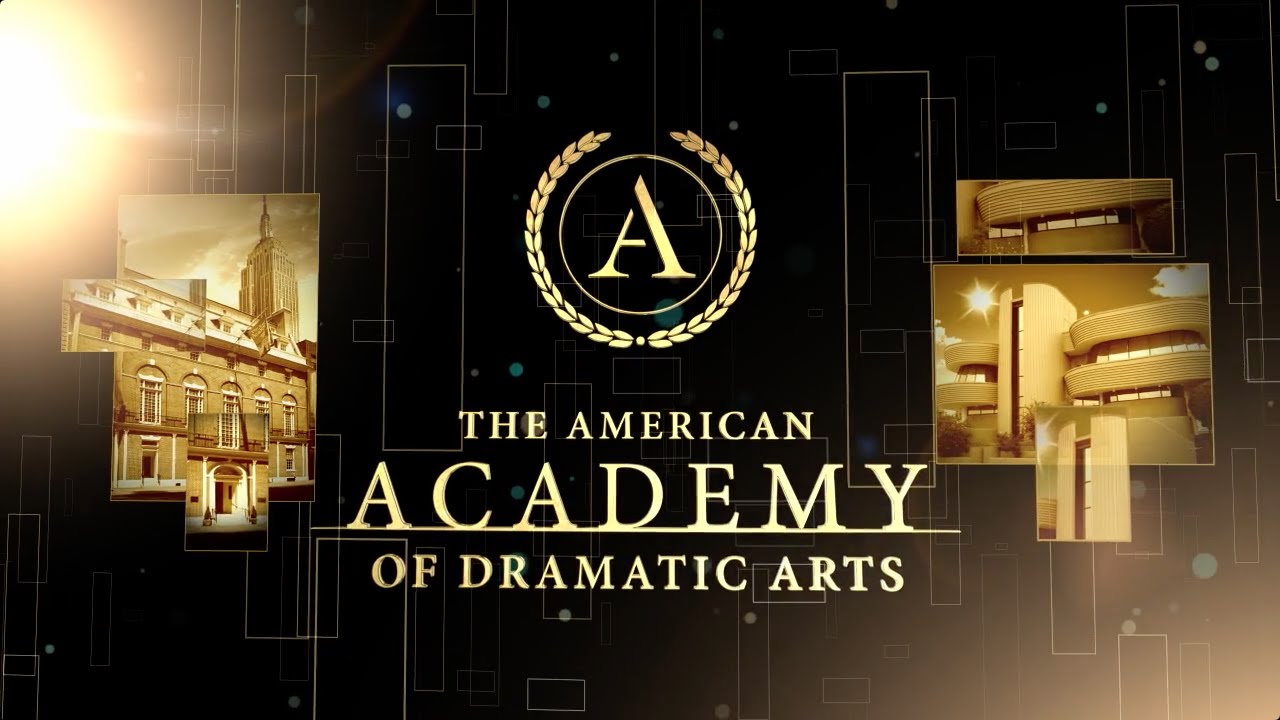 Julia has been awarded a 2016 Professional Development Grant by the Vancouver Opera Chorus Endowment (VOCE). With the grant, Julia will train at the American Academy of Dramatic Arts this summer for two weeks at the New York City Campus.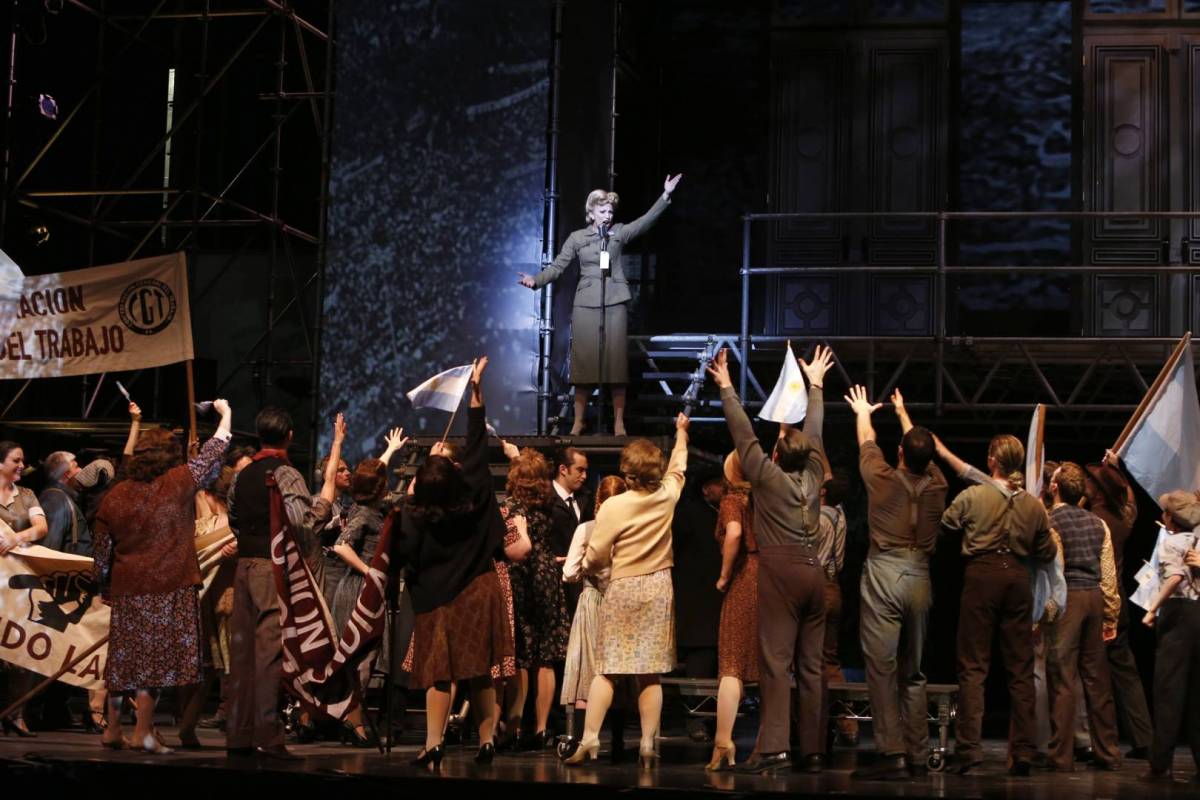 "Vancouver Opera's rendition of the hit musical delivers" -Janet Smith, Georgia Straight
March 7, 2016
"Vancouver Opera's Madam Butterfly Has it All" -David Gordon Duke, Vancouver Sun