Wednesday, July 5, 2017 at 7:00pm
Christ Church, Elbow Park, Calgary
Vancouver-based soprano Julia Rooney presents a recital program of favourites from Baroque Opera to Contemporary Musical Theatre in her hometown neighbourhood of Elbow Park, Calgary.
Joined by locals Faye White (pianist) and Kiel Fredrickson (tenor), the evening promises to be a fun and entertaining introduction to the genres of Opera and Musical Theatre!
Admission by Donation (suggested minimum $15)
RSVP on Facebook - Optional
Growing up in Calgary:
Julia Rooney (Kot) attended Elbow Park School, Ecole Elboya, and Western Canada High School where she sang in the Festival Chorus, Chamber Choir, and Jazz Singers and graduated with certificates in French Immersion and Performing Arts Achievement as well as Honours. She studied singing with Dawn Johnson and piano with Ariana Rodriguez at the Mount Royal College Conservatory (now University). Julia competed and won many scholarships in Classical Voice and Musical Theatre from the Calgary Kiwanis Music Festival (now Calgary Performing Arts Festival). She appeared twice in the Calgary Stampede Youth Talent Showdown (now Talent Search) and performed solo sets several times around the Stampede Grounds as well as at Heritage Park's 12 Days of Christmas. Julia also sang at St. Anthony's Parish where her family members attend. She worked at the Calgary Stampede in Buckaroos for 5 years as well as at Rooney, Cronin, Valentine for one summer. At the Glencoe Club, Julia enjoyed swimming and lifesaving training as well as tennis lessons. When Julia visits Calgary, she enjoys hiking and skiing in the Rockies, biking around the reservoir, walking Elbow River pathways, and exploring 17th Ave and 4th Street, all with family and friends.
Julia Rooney holds both a Bachelor and Master of Music in Opera from UBC with additional training at the Mozarteum University in Austria, Opera Nuova in Edmonton, the Centre for Opera Studies in Italy, the European Music Academy in Czech Republic, and the American Academy of Dramatic Arts in New York. She has performed with the Vancouver Symphony Orchestra, Bard on the Beach, UBC Symphony Orchestra, Applause Musicals, Jeunes Ambassadeurs Lyriques (Montreal), Fear No Opera (Victoria), Westben Arts Festival Theatre (Ontario), North Czech Philharmonic, and on tour in Beijing and Chengdu, China with UBC Opera. Since 2012, Julia has appeared regularly with Vancouver Opera in the chorus and small roles, as well as on tour across BC with Vancouver Opera in Schools. Julia is thrilled to present this recital to her friends, family, and hometown of Calgary!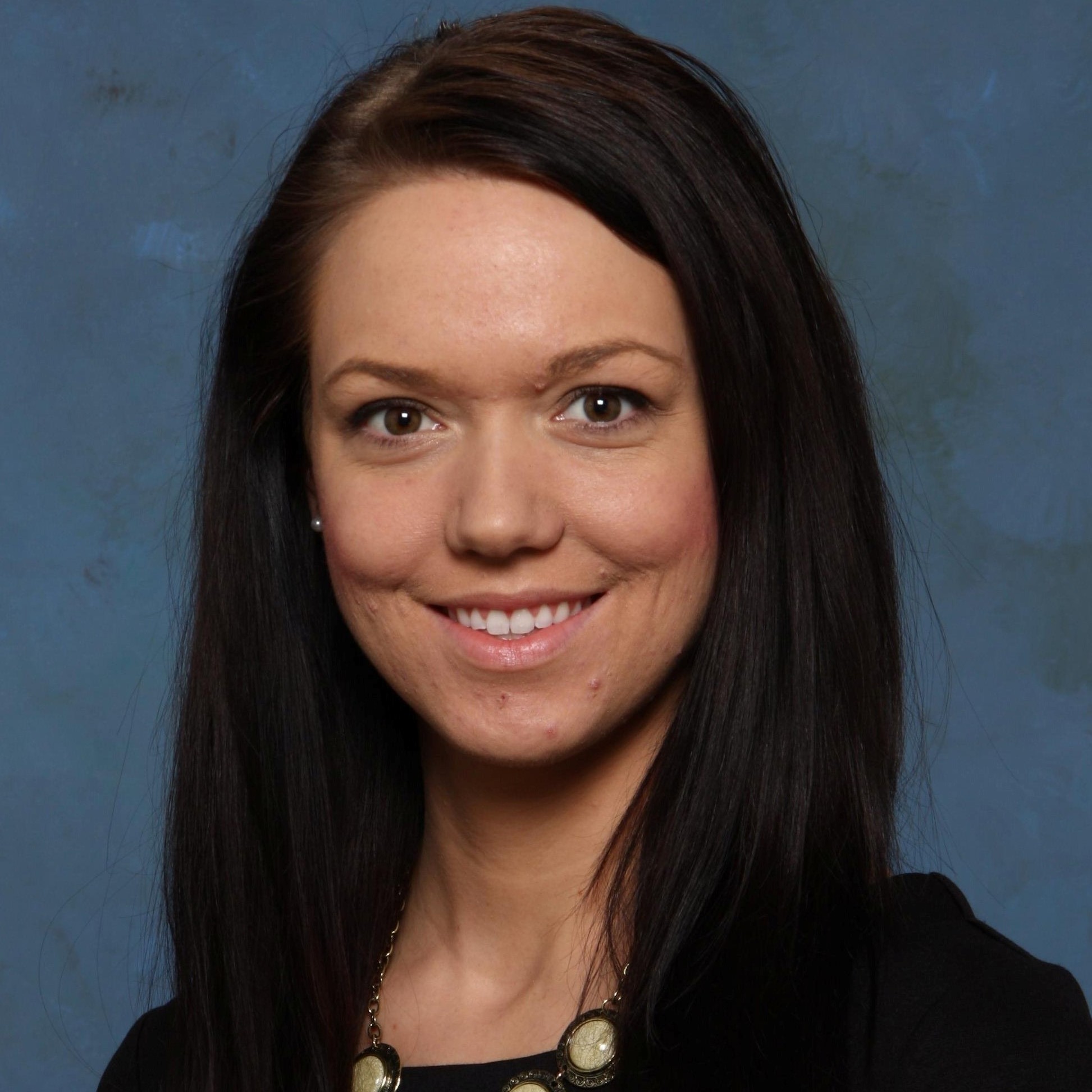 Faye White grew up in Winnipeg, Manitoba, where she pursued piano studies at the University of Manitoba. After graduating with a Masters degree in Piano Performance, Faye moved to Calgary to pursue a career as a piano accompanist. She has since performed with many soloists and choirs, such as Cantare Children's Choir and the Alberta Children's Honour Choir. She also plays regularly with her church's worship team on piano, guitar, and drums, and recently formed a band with her husband called 'White Noise', playing rock, pop, and worship music.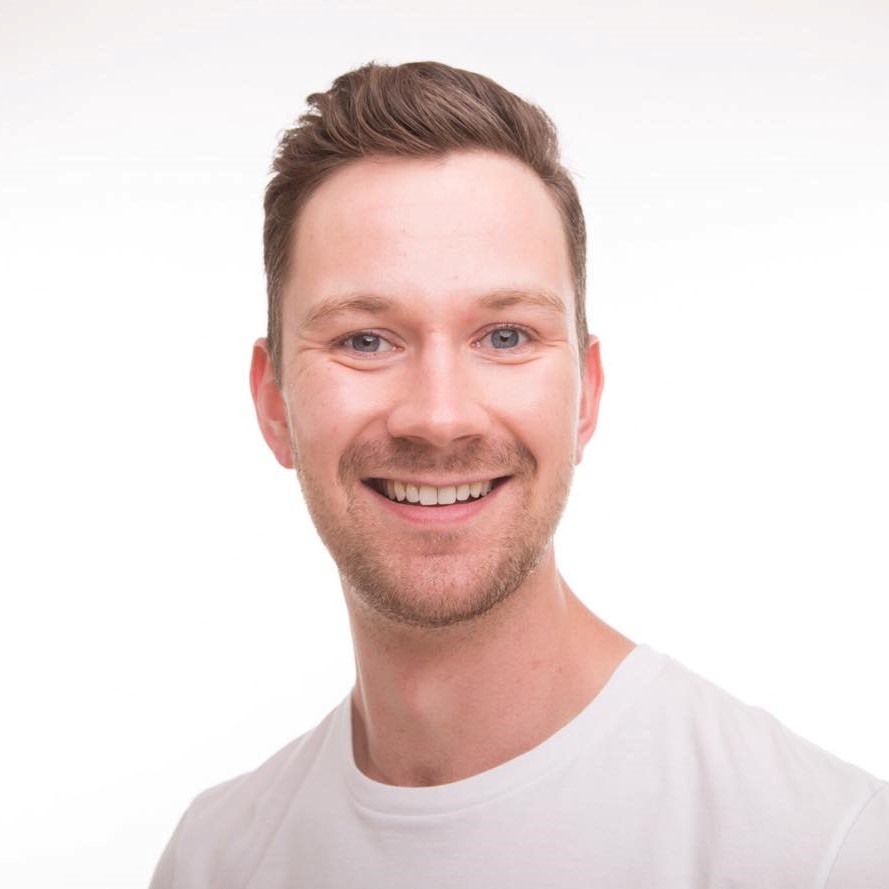 Kiel Fredrickson is a Calgary-based actor, singer, playwright, and teacher. He is a national-level musical theatre competitor, and won second in Musical Theatre at the National Music Festival in 2016. His most recent credits include the Cat in the Hat in Seussical the Musical and the Beast in Disney's Beauty and the Beast, both at Storybook Theatre. He holds a Bachelor of Arts in History from Acadia University and a Bachelor of Education in Secondary English Language Arts Education from the University of Calgary. Kiel will be moving to Red Deer in August 2017 to take over as the new head of the Drama department at Hunting Hills High School.