Saturday, July 15, 2017 at 4:00pm
St. Anne's Parish, Regina
Saskatchewan-born soprano Julia Rooney comes from Vancouver to perform a recital program of favourites from Baroque Opera to Contemporary Musical Theatre.
Joined by the principal pianist for the Regina Symphony Orchestra, Susan Sametz, and with guest singer Ingrid Kot and host Brian Kot, the afternoon promises to be a fun and entertaining introduction to the genres of Opera and Musical Theatre!
Free Admission! (Event Sponsored by St. Anne's Parish)
RSVP on Facebook - Optional
Saskatchewan Roots:
Julia Rooney (Kot) was born in Saskatoon and grew up there until she was 11 years old. Julia was drawn to music at an early age, starting piano lessons after asking for a piano for her fifth birthday. Her love of playing and singing at the same time led her to join a choir and start singing lessons at the age of 7. Julia competed and won many first and second awards in the Saskatoon Kinsmen Music Festival in Classical Voice, Musical Theatre, and Piano. She also took RCM exams in Voice, Piano, and Theory. In addition to other teachers, Julia studied voice with Janice Paterson and piano with Rodney Epp. Julia also enjoyed singing in the holiday choir at her elementary school, Greystone Heights. Her first experience in a full-scale musical was in Saskatoon Gateway Players' production of Oklahoma! in which Julia had a silent role as Laurie's cousin with a vocal solo at the beginning and ending of the show. Julia's father, Brian Kot, is from Regina, and many of Julia's family members on her father's and mother's sides (aunts, uncles, cousins, and grandma) live in Regina.
Julia Rooney holds both a Bachelor and Master of Music in Opera from UBC with additional training at the Mozarteum University in Austria, Opera Nuova in Edmonton, the Centre for Opera Studies in Italy, the European Music Academy in Czech Republic, and the American Academy of Dramatic Arts in New York. She has performed with the Vancouver Symphony Orchestra, Bard on the Beach, UBC Symphony Orchestra, Applause Musicals, Jeunes Ambassadeurs Lyriques (Montreal), Fear No Opera (Victoria), Westben Arts Festival Theatre (Ontario), North Czech Philharmonic, and on tour in Beijing and Chengdu, China with UBC Opera. Since 2012, Julia has appeared regularly with Vancouver Opera in the chorus and small roles, as well as on tour across BC with Vancouver Opera in Schools. Julia is thrilled to present this recital to her family and friend in her childhood province of Saskatchewan!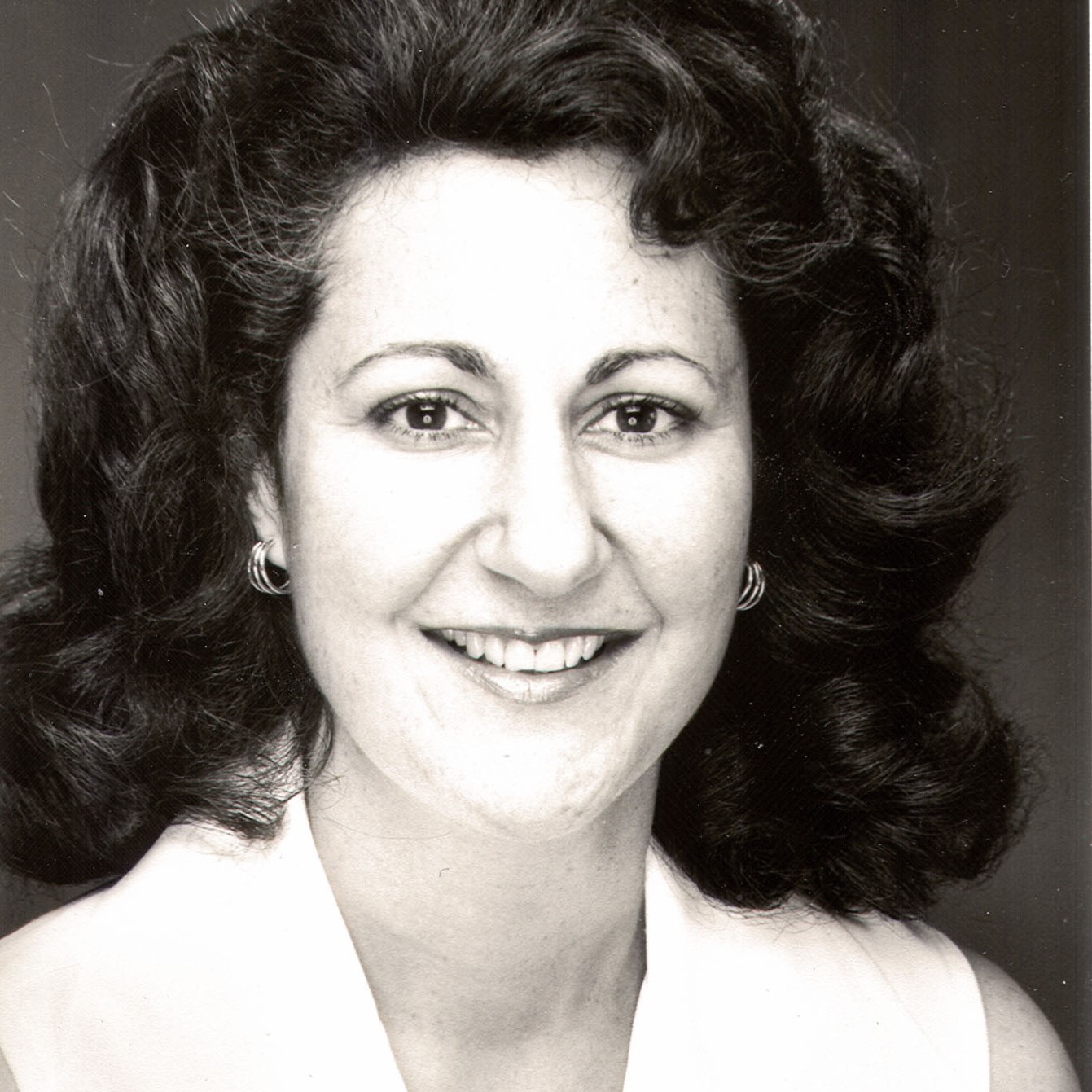 Susan Sametz is widely known as a performer, chamber musician, accompanist, music educator, and adjudicator. She has performed as guest soloist with several Canadian orchestras, including the Regina Symphony Orchestra for which she has been principal keyboardist for over 20 years.
Regina audiences have enjoyed Susan's talents in many different venues, including Globe Theatre, Regina Musical Club, Government House, CBC Galleria, MacKenzie Art Gallery, Regina Lyric Light Opera, Golden Apple Theatre, Opera Saskatchewan, and the University of Regina. Susan toured many communities in Saskatchewan with mezzo-soprano Renee Brad through the Organization of Saskatchewan Arts Councils. Through the Prairie Debut program, she toured Manitoba and Saskatchewan with baritone Michael Donovan.
Susan has collaborated in recital with numerous senior performers, including violist Rivka Golani, tenor Kurt Lehman, baritone Theodore Berg, soprano Angela Birdsell, trumpet player Karen Donnelly, theatre artist Andrea Menard, and dance artist Tracy Houser. She has been recorded on numerous occasions for broadcast on radio, television and in film, and was a music consultant and coach during the filming of the movie Dark Summer.
Ingrid Kot is a young singer from Regina, Saskatchewan. She is currently a member of the Regina Halcyon Chamber Choir and has taken private lessons in musical theatre style for six years, both under the direction of Hart Godden. She is a recent graduate of Dr Martin Leboldus Catholic High School where she was also a member of the concert, chamber, and vocal Jazz choirs there. In the fall, Ingrid will be attending the University of Regina in the Faculty of Nursing as well as working towards obtaining her RYS 200 hour yoga teacher training, while still continuing to sing with the Halcyon Chamber Choir.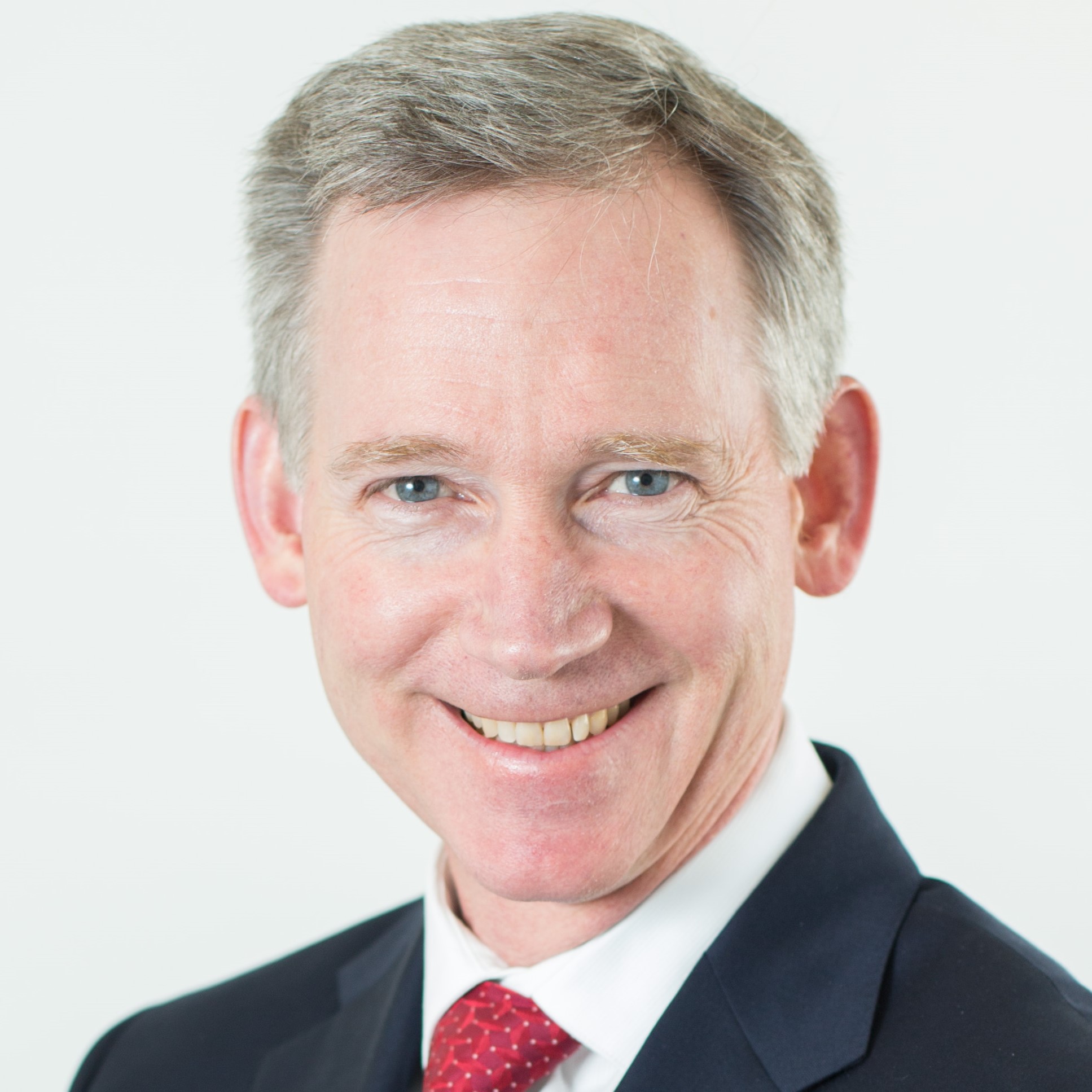 Brian Kot and his family (parents Joe and Bunny) were founding members of St. Anne's Parish. He is a graduate of Campion High School, U of R (B Admin), and U of S (MBA, LLB). Brian practiced law in Saskatoon for 17 years before relocating to Calgary. He has been married to Julia's mother, Jane Rooney, for 35 years. Brian is a reader at St. Anthony's Parish in Calgary and is frequently sought after to say grace and speak at functions.